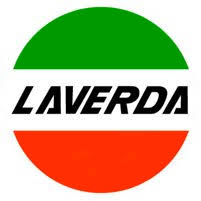 We are big fans of the early Breganze Laverda motorcycles. Our classic race bike came from the Breganze factory and is one of our favourites. We have competed all over the UK and winning the BHR BEARS F3 Championship once and being runner up three times, we have also had it around the Isle of Man TT course in 2018.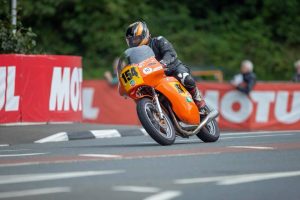 We wanted to go up to F2 class (up to 750cc) so we started looking for an early 750cc twin, the models are SF750, SF1, SF2, SF3 and the mighty SFC. A genuine SFC is far too rare and expensive to race for us so we settled for one of the other models.
We have had discussions with various people some of whom tell us that the drum brake models are not suitable for racing, others say that they were fine unless they were really pushed hard for prolonged periods, for now the jury is out.
We found a matching numbers bike formerly owned by the Laverda family in Italy so with that provenance, we bought it. It soon became evident that the bike has been neglected for a long time.
We will put various parts in the examples pages showing the before and after state and will update the restoration over the next few months.
For now, we have already refurbished the rear wheel, suspension, swing arm and bodywork.