We restore, preserve and race classic motorcycles. Working with Motorcycle Trust http://www.motorcycletrust.co.uk (another part of our business) we have completed many projects and refurbished lots of parts.
We recommend reading the Process page of our website https://www.vapourhoning.co.uk/sample-page/  this explains the Vapour Blasting process. This means you can consider it for your project, if in doubt get in touch and we can set up a test piece.
Vapour blasting using the correct media does not affect the dimensions of components. This means that we can clean delicate surfaces and materials. Parts with bearing surfaces or close tolerances like pistons, camshafts, gearbox components can be treated.
Thorough cleaning of all parts following vapour blasting is very important because it will prevent deposits causing issues during your restoration.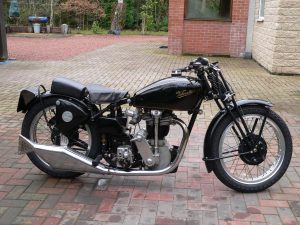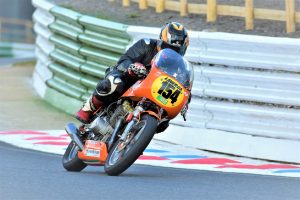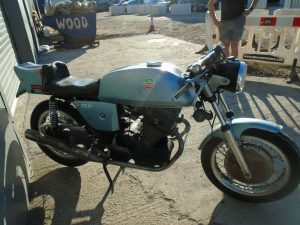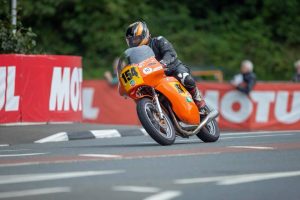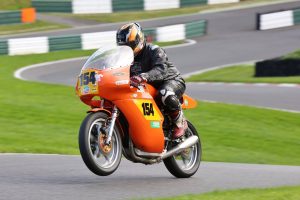 Laverda SF750 in for full restoration